'A celebration of the Paston dynasty in dance'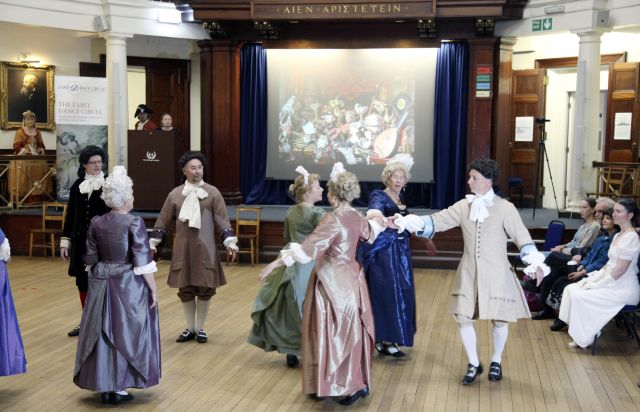 For those interested in music, dance and history Norwich Historical Dance, in association with Swaffham Arts are performing a celebration in dance of the famous Norfolk dynasty, the Pastons, known for their intriguing and informative letters. In part the performance is based around the unusual 17th century painting, now in Norwich Castle Museum, which is known as the 'Paston Treasure'.
Weybourne Annual Folk Weekend 7th, 8th & 9th August 2020 at the Village Hall ,Weybourne NR25 7AH
Friday Night 7th August 7.30pm until 11pm
Kieran Halpin
Anto Morra
Saturday afternoon 8th August ,2.00pm until 6.30pm
John Conolly
Bill Whaley and Dave Fletcher
Saturday evening 8th August,
8pm until 11pm Ceilidh/Barndance (Village Hall) £7.00
8pm until 11pm Singaround at the Ship Inn
Sunday afternoon 9th August, 1.30pm until 7.00pm
Paul Downes
Tony Hall
Jamie McCoan
Blakeney Old Wild Rovers
All events at the Village Hall apart from the Saturday Night Ceilidh ( £7.00) are free.We have a bar (Beer only) but you may bring your own drinks/food if you wish.We run a raffle every day.
Top US Blues star announced as Blues at the Barns 2020 headliner
CANCELLED
CHARISMATIC American blues star ALVIN YOUNGBLOOD HART has been announced as the headline act for May's Blues at the Barns 2020 festival. Promoters of Essex's acclaimed festival of acoustic blues, folk-roots and Americana,scheduled for Sunday, May 3, at Creeksea Place Barns, Creeksea, near Burnham-on-Crouch, Essex, have confirmed singer and guitarist Hart to head an exciting international lineup for the fourth annual event.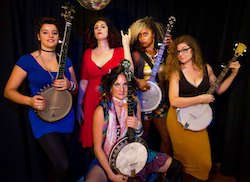 "Early Bird" Tickets on sale now!
The second Pakefield Acoustic Music Day will be held on Saturday 18th April 2020 and "Early Bird" Tickets are now on sale.As for the first event, the day will be divided into 2 sessions in the afternoon and evening. Brief details of the artistes appearing are:-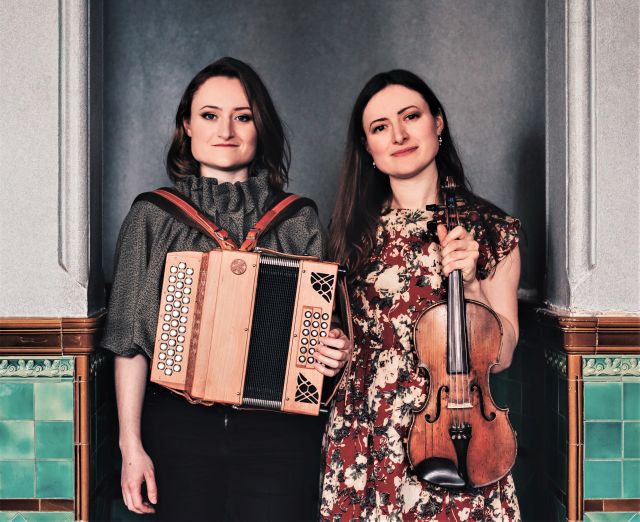 Evening session: - The Askew Sisters , Emily and Hazel, rework and reinterpret songs, creating breath-taking arrangements, which allow words that are hundreds of years old to resonate profoundly with contemporary audiences. Expert multi-instrumentalists, they use fiddles, melodeons, concertina and cello to bring their music to life.
Intimate Acoustic duo show for Christina & Alex. Friday 10th January at Hungate Church, Beccles
Christina Alden and Alex Patterson are the main creative force behind the acclaimed folk/Americana trio 'Alden Patterson and Dashwood'. They have been playing and singing together for the last seven years.
Read more: Christina Alden & Alex Patterson at Hungate Church Beccles