Odette Michell at The Canopy Theatre, Hungate Church, Beccles, Suffolk, NR34 9TL Sat 14th November 2020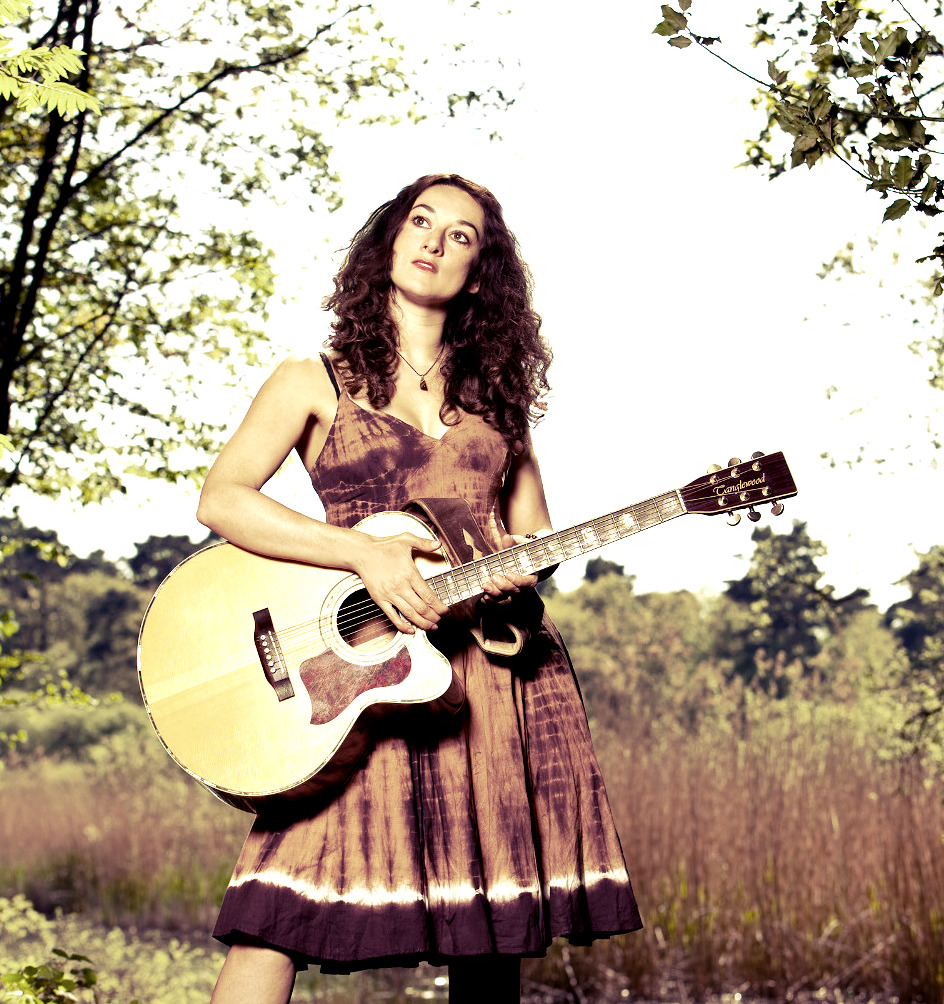 Odette Michell is an award-winning British folk singer-songwriter, guitarist and bouzouki player with a bold new take on the acoustic tradition and a voice capable of demonstrating the finer points of both folk and traditional song with genuine craftsmanship.
Things have been moving at something of a pace for Odette ever since she released her debut EP 'By Wayof Night' in 2018, gaining her first national and international radio plays on both BBC and Folk Radio stations.

In April 2019, Odette released her debut album 'The Wildest Rose' to widespread acclaim. It featured notable musical contributions from Phil Beer and Toby Shaer (Cara Dillon, Sam Kelly & The Lost Boys). The result is a compelling and highly impressive collection.
By the end of 2019, 'The Wildest Rose' had been included in numerous 'Best of 2019' album lists as well as being named 'Album Of The Year' on the Readifolk Radio Show.