CANOPY THEATRE, BECCLES – Sat 11th September 2021 8.00 p.m.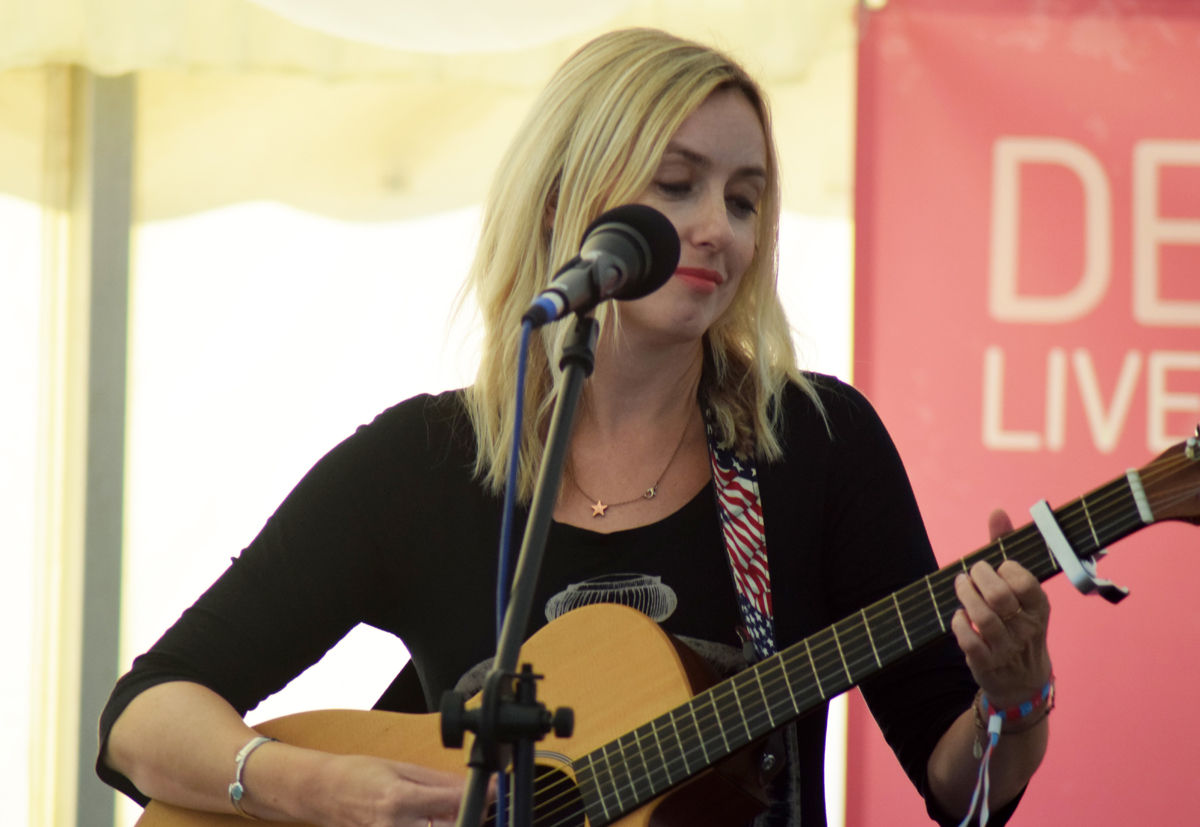 Norwich based singer/songwriter' first appearance at Beccles
Lisa Redford has gained worldwide acclaim for her heartfelt acoustic music which blends country, folk, Americana and pop with memorable melodies and stunning vocals. She has independently released three acclaimed studio albums 'Slipstream', 'Lost Again' and 'Clouds with Silver' and three EP's: 'Reminders', 'Another Place and Time' and 'Edge of Love' that have received airplay across the world including on Bob Harris's BBC Radio 2 shows.
An engaging and expressive live performer, Lisa has played at lots of prestigious venues in the UK, Europe, New York City and Vancouver and performed with, and opened for, many respected artists including Hazel O'Connor, Kathryn Williams, Eliza Carthy and Kate Campbell.