'A celebration of the Paston dynasty in dance'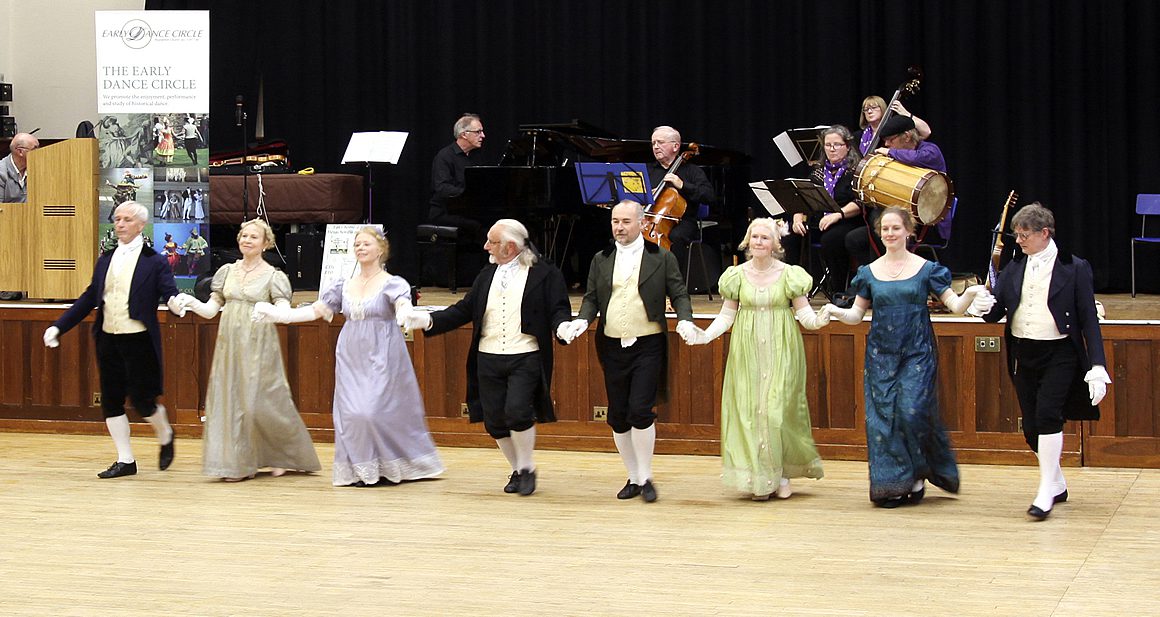 For those interested in music, dance and history Norwich Historical Dance, in association with Swaffham Arts are performing a celebration in dance of the famous Norfolk dynasty, the Pastons, known for their intriguing and informative letters. In part the performance is based around the unusual 17th century painting, now in Norwich Castle Museum, which is known as the 'Paston Treasure'.
Weybourne Annual Folk Weekend 7th, 8th & 9th August 2020 at the Village Hall ,Weybourne NR25 7AH
Friday Night 7th August 7.30pm until 11pm
Kieran Halpin
Anto Morra
Saturday afternoon 8th August ,2.00pm until 6.30pm
John Conolly
Bill Whaley and Dave Fletcher
Saturday evening 8th August,
8pm until 11pm Ceilidh/Barndance (Village Hall) £7.00
8pm until 11pm Singaround at the Ship Inn
Sunday afternoon 9th August, 1.30pm until 7.00pm
Paul Downes
Tony Hall
Jamie McCoan
Blakeney Old Wild Rovers
All events at the Village Hall apart from the Saturday Night Ceilidh ( £7.00) are free.We have a bar (Beer only) but you may bring your own drinks/food if you wish.We run a raffle every day.
We welcome Tim O'Shea and Friends from Ireland to join our English friends Dave Shepherd, Christina Alden and Alex Patterson for A Day of Music, Dance and Song 18th April 2020 at Wingfield Barns , Church Road, Wingfield. IP21 5RA. 11am-11pm.