Diss Corn Hall will be showing this new documentary film about George Butterworth, the English composer, Morris dancer and folk song collector who was killed in 1916 at Pozières, France during the Battle of the Somme aged just 31. In the chaos of war Butterworth was buried where he fell and his remains were never subsequently identified.
ALL MY LIFE'S BURIED HERE tells the story of George Butterworth's life and music from his earliest childhood to his final hours in the violent confusion of the trenches.
The film will be shown on Wednesday 27th February 2019 at 10.30am and at 7.30pm.  Following each performance there will be a Q & A session with the director Stewart Hajdukiewicz
For further information, please see a longer article HERE from the Mardles Morris pages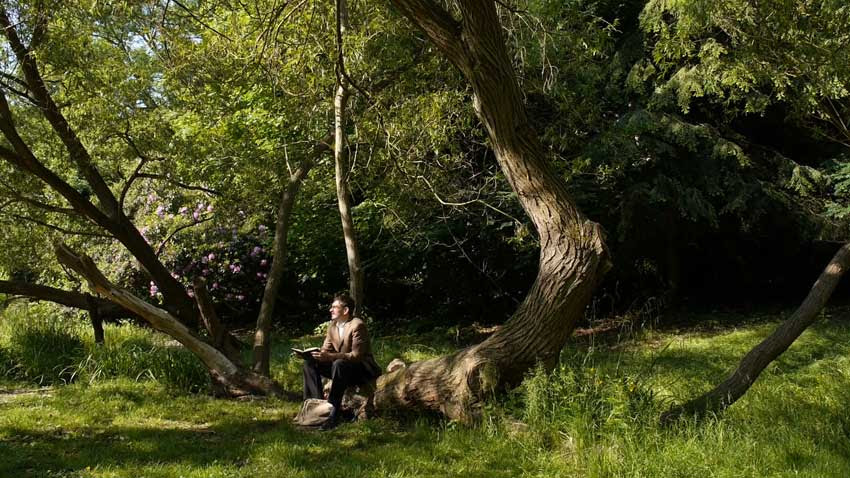 A trailer for the film is available at www.georgebutterworth.co.uk
Tickets are available from the Corn Hall box office.