The Lowestoft Longshoremen were formed about 10 years ago when a group of like-minded individuals joined together, once a week, to indulge in their passion for 'songs of the sea'.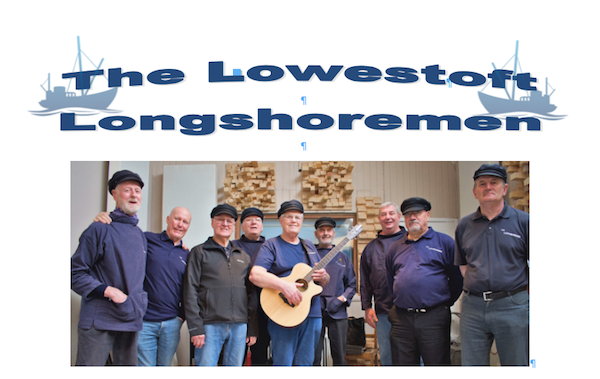 The aim of the group, at that time, was to enjoy each other's company and make occasional performances at local public houses.
As the years rolled by, members came and went and they now have only 2 of the original group, one of whom left for some years, before recently returning to the fold.