Written by Simon Haines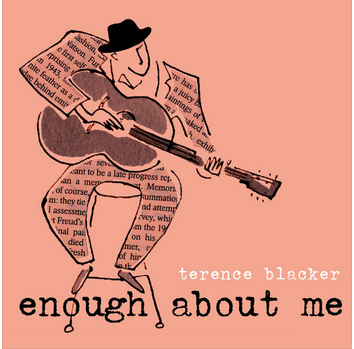 I have enjoyed Terence Blacker's songs since I first saw him do a floor spot at The Everyman Folk Club about five years ago. I was immediately struck by how much his style of singing and guitar playing, as well as the subject matter of some of his songs reminded me of the great French chansonnier Georges Brassens. Other people have compared him to Jake Thackray; there are similarities, but I'd say Terence has the more laid-back, cool European style of Brassens. I love the way he pokes fun at the English middle-classes and their pretentions. Intentional or not, he seems to relish teasing listeners of a certain age - his and mine I suppose – by pointing out their lingering hopes or memories of romance, and their almost certainly doomed artistic ambitions. If younger people understood and applied his messages to their own situation they might be tempted to slit their wrists. Fortunately, they probably don't believe it'll ever happen to them.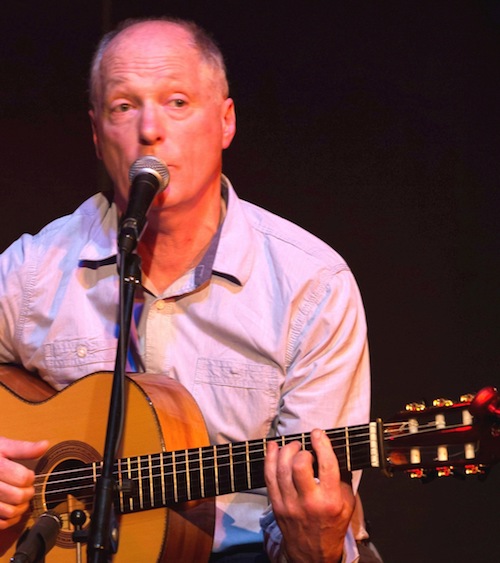 Some of Terence's older songs have certainly stayed with me; these include his greatest hit: Sad Old Bastards with Guitars, as well as I'd rather be French and The Young Girl with the Ukulele*. But here I'm considering his most recent recording, the 12-track Enough About Me. The first thing to say is that Terence is accompanied by a host of excellent musicians: Jon Loomes on violin, organ, ukulele, flute and backing vocals; Hugh Bradley on double bass, Murray Grainger on accordeon and shaker and Edwin Beasant on drums and harmonica. Together with Terence, Jon Loomes also recorded and produced this album. This "band" produce a great bluesy, jazzy sound which reminds me of one of my favourite retro French groups, Les Primitifs du Futur.