Article Index
Page 2 of 2
Sunday takes on a strong party atmosphere with Track Dogs. Although based in Spain the band comprises two Irishmen, one Englishman and one American who mix their individual influences with Spanish overtones into a rousing set. Husband and wife duo Megson bring the stories and atmosphere of their Teesside heritage to their intelligent song writing. Their songs feature lush harmonies and driving rhythmic guitars delivered with a generous sprinkling of northern humour.
The party continues with eight piece band Merry Hell who have received numerous awards and great reviews for their self penned songs full of exuberant melodies and choruses. With their songs of the people and for the people they have won themselves an impressive following.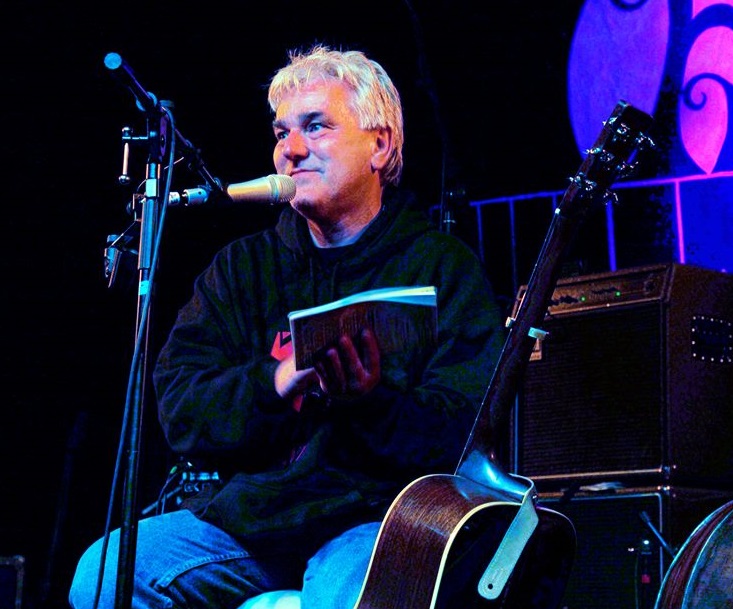 London blues duo Fran McGillivray & Mike Burke ease us into the final concert of the festival. The duo's set includes inspired original songs and covers of classic tracks, teamed with virtuoso guitar and Fran's distinctive voice.
But don't get too comfortable! Described by BBC 6 Music's Tom Robinson as the 'most breathtaking live act I've ever witnessed', we are delighted to welcome to Folk on the Pier for the first time the wild man of the accordion Eddy Jay  and harmonica whizz kid Will Pound. We safely predict all will be blown away by their awesome musicianship.
 The final set of this year's festival belongs to one of our most popular bands – Oysterband who recently celebrated forty years of touring. This multi award-winning band is renowned for having brought power, passion and poetry to folk and roots music and continues to deliver energetic rousing sets wherever they perform.
 "Having Oysterband as our final act is the perfect way to close the festival this year" says festival organizer Scott Butler. "They are by far one of the most oft-requested artists by our audience and certainly one of my personal favourite folk rock acts". "My love of folk rock inspired the very first festival in 1999 and Oysterband are masters of the genre" he adds. The festival may have come of age but Scott says "that doesn't mean we have to grow up. As long as folk rock continues to roll so will we!"
Tickets for the individual afternoon concerts cost £20 and evening concerts cost £23. They are on sale from the Pavilion Theatre box office 01263 512495, www.thecromerpier.com
For more information visit www.folkonthepier.co.uk