On a sadder note, I am sure that many of your readers will be sorry to hear that a stalwart of the local music scene, singer, songwriter and multi-instrumentalist Penny Mack passed away on 31st January.
photo Lucy Hart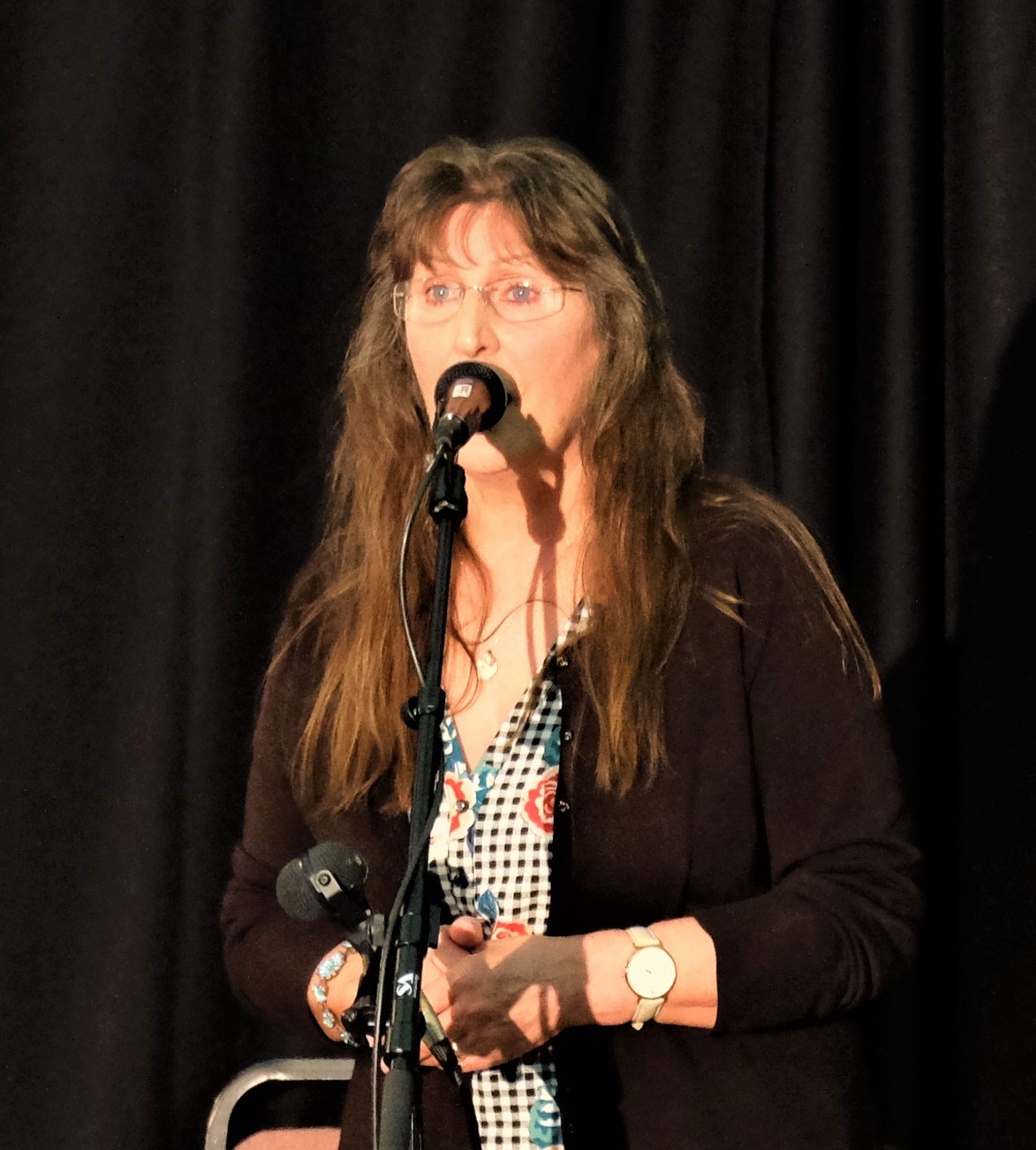 Along with husband Stuart, Penny had been a regular and popular performer since 1993 throughout East Anglia and at many festivals across the UK and undertook extensive tours of mainland Europe. Their album Toby has been a consistently strong seller and contained some of Penny's best known and best loved songs, including the poignant and emotional title track, Muchanta (about the ivory poaching trade) and her historical tale of Cornish wreckers, The Wreck of the Jessie Logan.
I attach a photo of Penny at the Acoustic Music Day in Beccles last year (taken by Lucy Hart) at what turned out to be her final public performance.
Martin