PHIL BEER – Back at The Canopy Theatre in Beccles on Sat 20th February 2021 plus Support from Odette Michell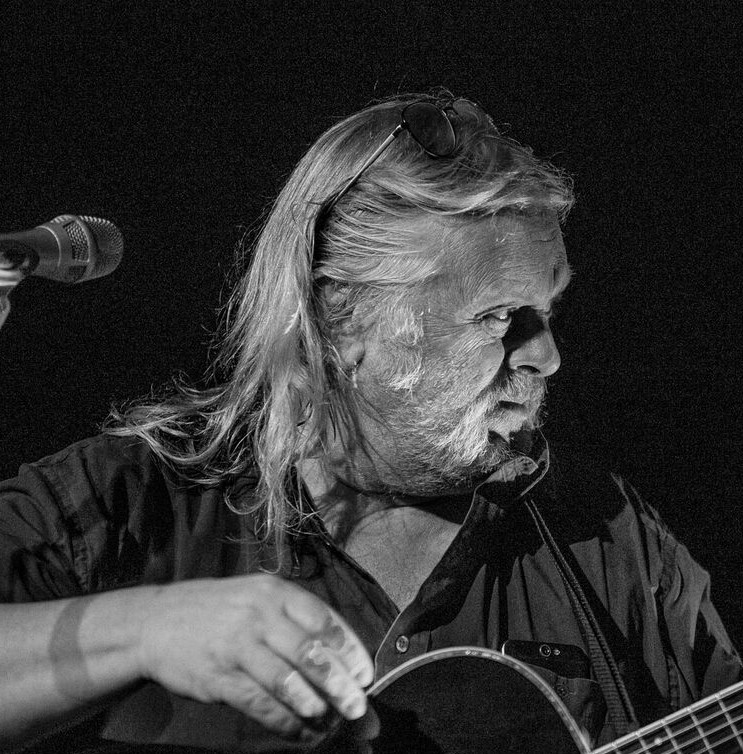 Those who were at Phil's amazing solo show at the Canopy Theatre in February 2019 or who know his work well will need no persuading to get their tickets early for his return to this wonderful venue this February. For those who have somehow managed to miss this great musician so far, read on.

This quote is often used to describe him: "Phil is one of the most popular ambassadors for acoustic roots music. A dazzling instrumentalist, he is perhaps best known as a top flight fiddler"

And this is Phil's own take on the subject:-

"Whilst that may be the perception, I would actually take issue with that statement. I didn't write it. I'm very good at what I do. The trick is to design what you do in order to accommodate your limitations. That's why I don't teach. I leave that to the pros. I'm too busy gigging or making albums anyway. Please stop asking me!

The perpetual problem of being a Z list muso/celebrity is how to describe yourself. The most onerous task of all is trying to big yourself up and exaggerate past exploits. I've now been "on the road" for 45 years. I'm amazed I'm still standing. I've made hundreds of albums with bands/singers/ musicians and done gigs with them. Some are world famous, some you've never heard of.

Whilst I ache in the places I used to play (L Cohen!), I'm still up for what is about to happen, not what has been and gone. Hopefully, myself and my compatriots have more to contribute yet before we shuffle off.

This is why my catchphrase is: - Phil Beer. Plays guitar and fiddle, sings a bit. Sums it up"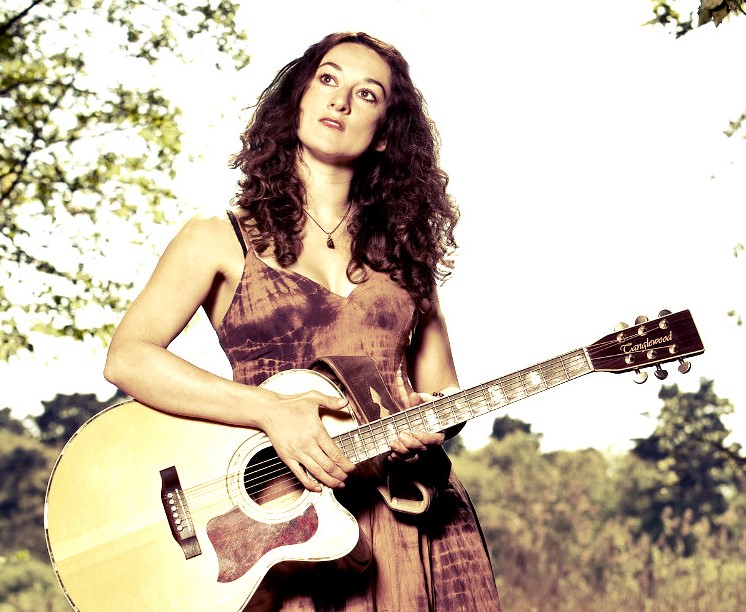 Plus support from Odette Michell , an award-winning British folk singer-songwriter, guitarist and bouzouki player with a bold new take on the acoustic tradition and a voice capable of demonstrating the finer points of both folk and traditional song with genuine craftsmanship. Odette was FATEA Magazine's "Female Artist of the Year" in 2020; check out her website at www.odetemichell.com
Phil has confirmed that this show, due to take place at the Canopy Theatre in Beccles on Sat 20th February, will go ahead if legally permissable regardless of the size of the audience, which (barring a miracle) will be a maximum of 40 socially distanced seats – less if the first two thirds are all sold in ones and twos in order to maintain the full 2 metre distancing for all customers.
There are only a maximum of 18 left, priced £15 and available in advance only online at www.ticketsource.co.uk/martello-promotions