Review by Colin Hynson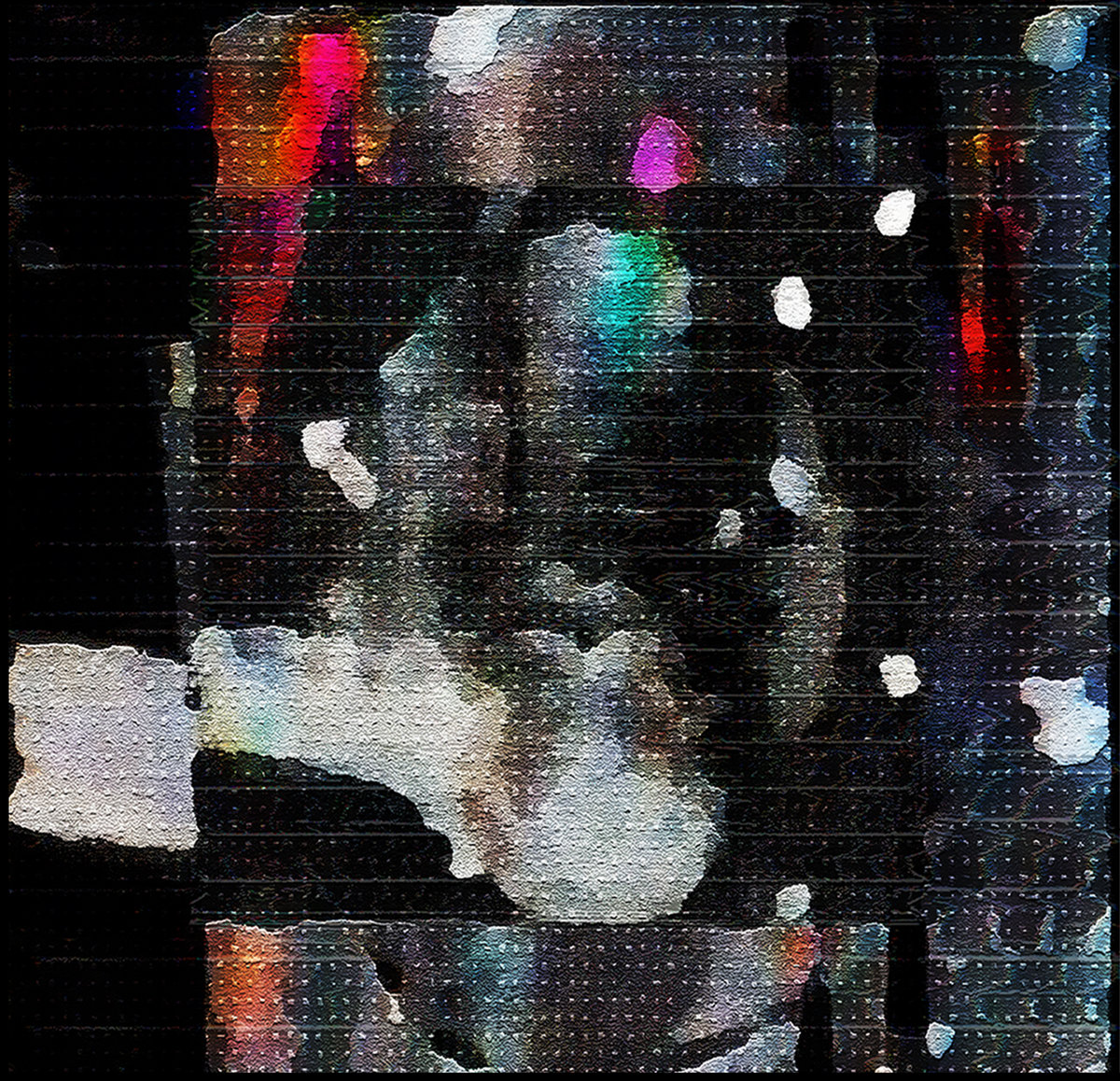 Tom Moore, violin and viola, and Archie Moss, diatonic accordion/melodeon, have both been fixtures on the folk scene for some time now – as musicians in their own right, as two–thirds of the well–regarded folk trio Moore Moss Rutter and lastly as a duo. They released their first album together in 2017. It was called 'Laguna' and it put down a marker for two musicians who remain grounded in traditional music but have integrated subtle electronica and sound effects into many of their tracks.
This exploration of the boundaries of traditional music continues with their latest album 'Spectres' (the first release for Slow Worm Records, a Norfolk–based record company). The sleeve notes say that all of the music on this album 'originates' from the viola and melodeon (with the exception of some sampling on a couple of tracks). It's an interesting word to use. No electronic instruments like the synthesiser here but electronic sounds emerging from both instruments.
Track number one, 'Gusts', immediately sets the album off on its chosen path. A spectral, drone–like quality from Moss's accordion punctuated by a repeating theme from the viola. It should be a soothing piece of music but it's strange and a little disconcerting - but in a good way.
Now we've entered familiar territory. The title track comes next. It starts off sounding very much like a traditional acoustic piece of music but soon the introduction of sampling reminds us of what this album is about. Moving on, purist lovers of traditional music will appreciate the sublime duet–playing on the next two tracks 'Pop One' and 'Oculus'.
'Giga and 'Lek' both use rhythms that are nods to traditional dance forms with more than a hint of reels and jigs on each track. 'Pigeon City' returns us to the slower and more melodic themes of the start of the album and is the second and last track to feature sampling. Back to some more lively duetting on 'Omens'.
On the home straight now and there's a short quiet melodeon–led piece called 'Green Belt'. Could this be a reference to those protected areas of countryside around our cities or to what was originally a Christian music festival? Through the penultimate 'Windmill Hill' and finishing with 'Balbis' – a track that would not be out of place as the soundtrack to folk horror movie.
Fans of traditional folk, followers of Hauntology - electronic music that draws on a mythical urban and rural past - and those who listen to bands like Penguin Café Orchestra will all find something on this album to satisfy them. Moore and Moss clearly respect traditional music forms very much, but still want to take it in new directions. There was never any intention to tear up the folk rule book but simply to add a few paragraphs to make it a little bit richer.

You can download Spectres from Bandcamp: https://duomooremoss.bandcamp.com/album/spectres
'Spectres' by Tom Moore & Archie Moss. Slow Worm Records 2020