Review by Val Haines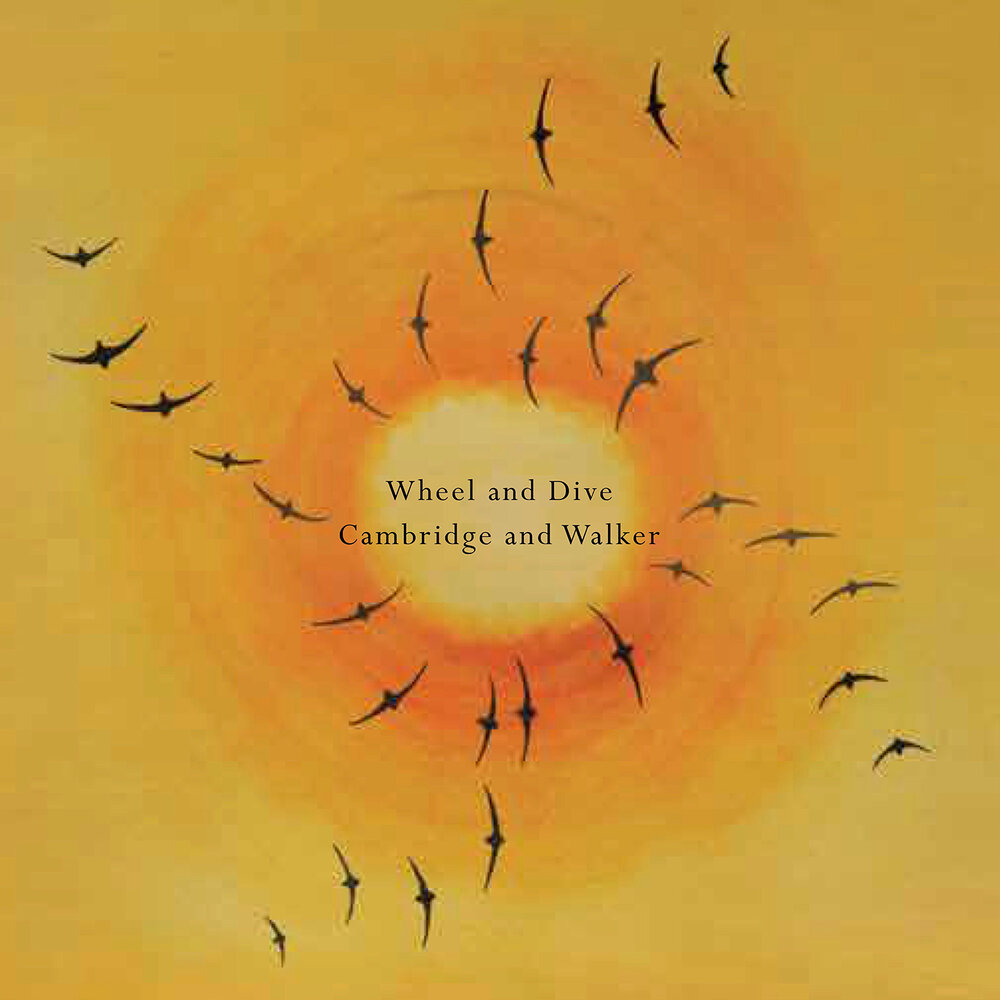 How lovely to have a new CD plop onto the doormat during lockdown. Jenna and David recorded this last year but kept it back as their expectations of performing it live in 2020 were thwarted. Now seems the right time for release as the promise of venues reopening is on the cards and organisers become eager to start rebooking. Hopefully soon the duo will be able to show Wheel and Dive off to the world.
David Cambridge is well known in East Anglian acoustic circles as a singer/guitarist/songwriter and teaming up with Jenna Walker has given this sound a new dimension. Her voice is reminiscent of the Unthanks and, whether solo or in harmony with David, it cuts through as an additional instrument. Jenna adds piano, accordion and sansula, Hattie McCall Davies adds cello and there is an assortment of percussion.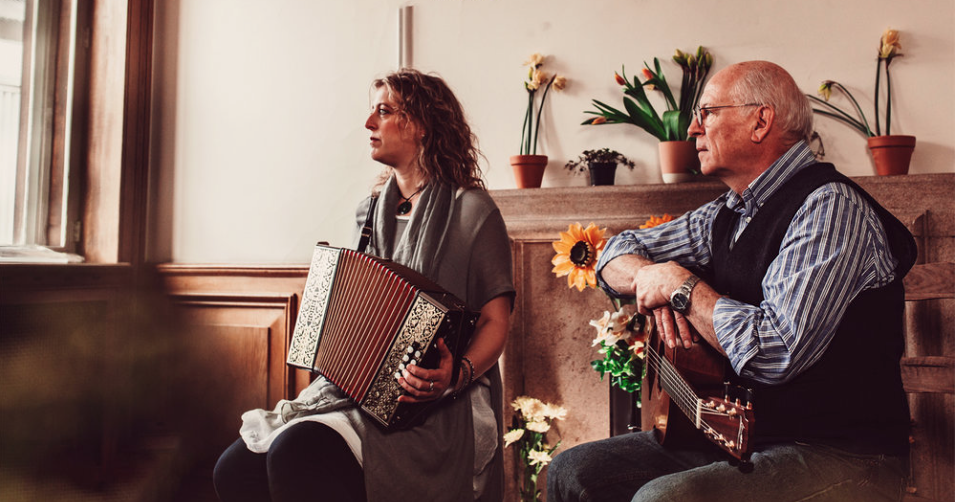 There are a couple of new songs: Jenna's title track Wheel and Dive which uses piano, and the song of a Devon skylark from 1966, is an eco-song for our times, and David's Sea Change which is a homage to the East Coast fishing industry in decline. The duo have successfully recreated several cotemporary classics: Richard Thompson's Waltzing for Dreamers, Joni Mitchell's Case of you and John Martyn's Hurt in Your Heart, all given the distinct Jenna and David treatment. Tom Waits' The Briar and the Rose is sung a capella; they are right to call it 'traditional sounding but non-traditional'. It work
The remaining tracks are well-known reworked traditional songs; Two Magicians, Reynardine (with the spooky sansula – nice), Come All Ye Fair, a version of Let No Man Steal Your Thyme, and the Unfortunate Tailor, for which Jenna has composed a new melody. Also included are smatterings of Walter Scott, Robbie Burns and a children's rhyme.
There is lots to like here: great musicianship and singing and a variety of material moulded the Cambridge and Walker style.

Wheel & Dive

Sea Change
You can find out more about Cambridge and Walker here: www.cambridgeandwalker.com