You are here:  

Claire Hastings at The Seagull Theatre
Thursday 30 May 2019 at The Seagull Theatre, Pakefield
The sun came out to welcome former BBC Radio Scotland Young Musician of the Year, Claire Hastings and guitarist Aidan Moodie for a rare visit to the East of England.
This was the last date of a short tour south of the border to promote her excellent second solo release "Those Who Roam" which was launched in January to coincide with her appearance at Celtic Connections.
Songs from that album were featured heavily in the programme along with plenty from her debut CD, "Between River And Railway".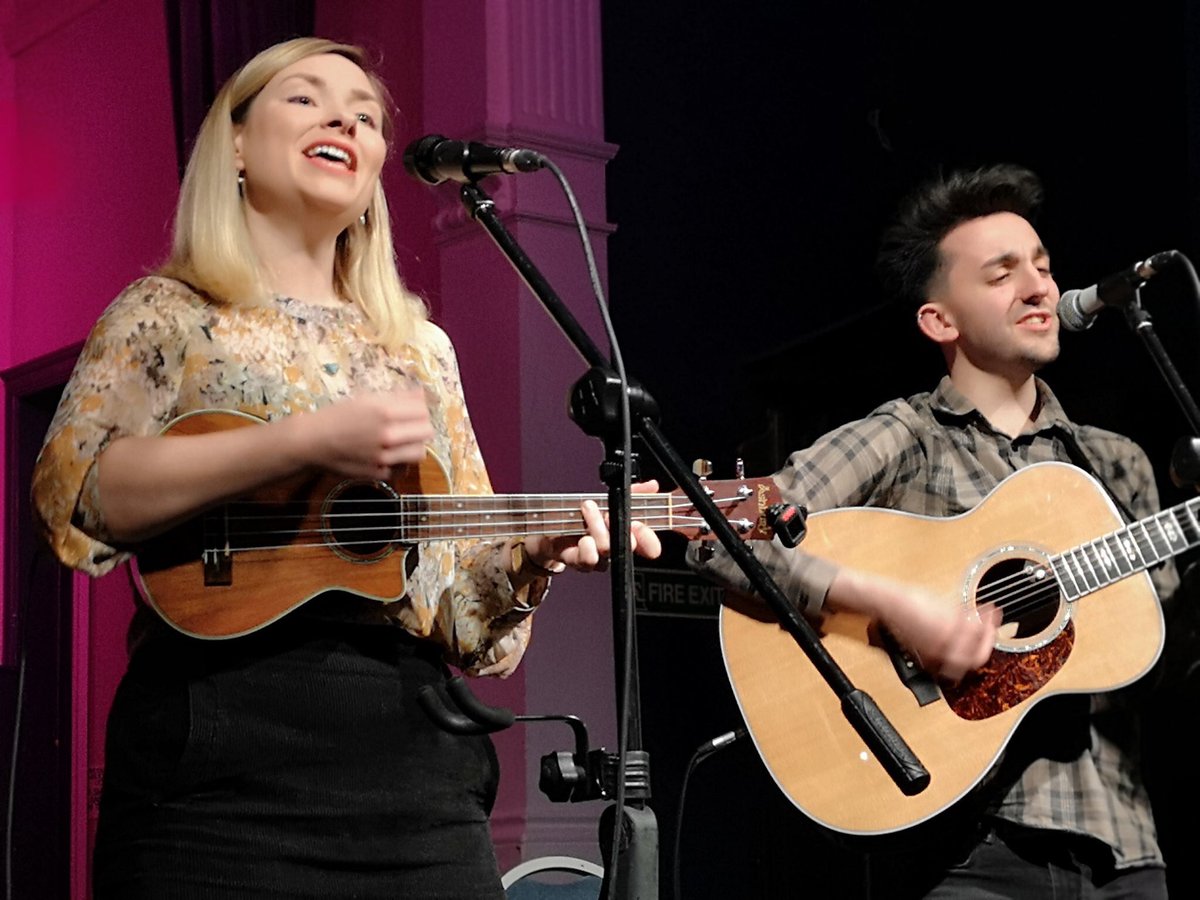 The title of that CD referred to the location of her family home in Dumfries celebrated in her wonderful original song "The House At Rosehill"; it was through that song that I first became aware of Claire when it was featured on the cover mounted CD of bi-monthly R'n'R magazine. It's a truly evocative song full of snapshots of her time growing up in a home that has seen 4 generations of her family and it is a fine example of the strong narrative style of her own songs and her well-chosen covers.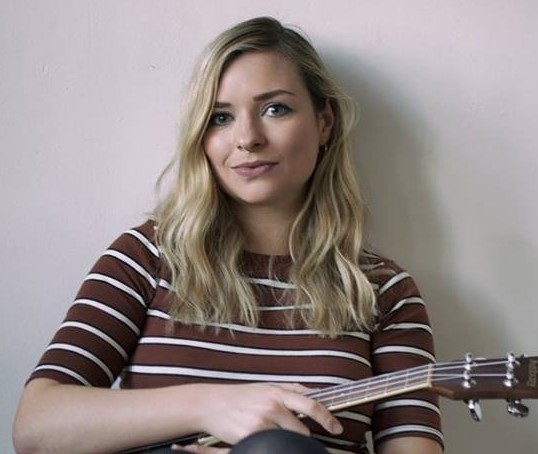 Other standout songs performed from the first CD were "Let Ramansky Go" a catchy tale of a criminal turned WW11 war hero and her acapella version of Annie Laurie.
The songs on "Those Who Roam" are largely traditional numbers re-arranged and, in some cases, given additional lyrics, by Claire.
Highlights included "The Lothian Hairst" a tale of the 19th century scything squads that travelled around Scotland gathering in the crops, her own "Fair Weather Beggar" concerning a busker who only like to perform when the sun shines and a cover of Dave Alvin's "King of California"
Claire was accompanied on most songs by guitarist Aidan Moodie from Orkney (of the band Gnoss) whose playing was imaginative, subtle and forceful by turn, without ever detracting from Claire's wonderful vocals. Another great job as well by Josh and his team on the sound desk.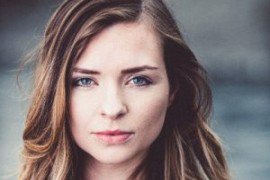 The evening ended with a great rendition of Lionel McLelland's "Come Spend A While Wi'Me"
It was a great pity that a combination of things (Take That at Carrow Road, half term holidays, first night of the Red Rooster Festival, etc) meant that Claire didn't get the huge audience her performance deserved. Make sure you don't miss her the next time she ventures south (which should be an autumn tour of the South East).
Martin Lovett