The lady in the third row had noticed something on the wall, just above her head. It must have been quite interesting because she gazed at it for the best part of a song. Then she shifted her attention to the ceiling. Soon afterwards, something on the floor seemed to have attracted her attention.
Only very rarely did her restless eyes settle on the stage where I was playing a set, and those fleeting moments were probably the worst. The expression on her face as I sang was too intense to be described as bored, too filled with feeling to be merely resentful.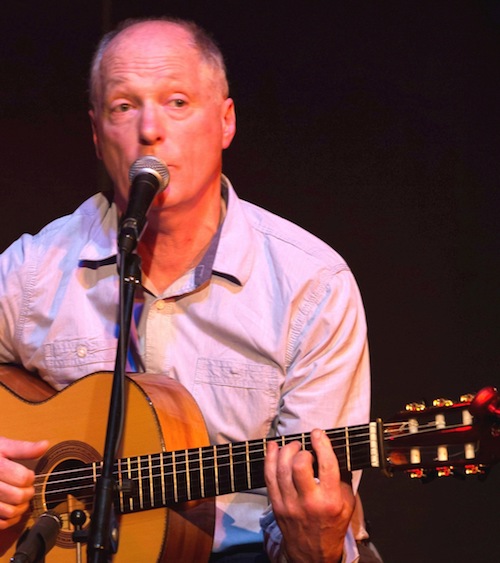 She really, really hated me. The way I looked. The way I sounded. My words. My pathetic jokes. My absurd attempts at melody. There was nothing that was happening on stage that she didn't absolutely loathe. If I had stopped mid-song and toppled over with a massive heart attack, I swear she would have stood up and punched the air with relief.
The professional, grown-up response to an undelighted listener is to ignore her, and play to the rest of the audience.
I am not that grown-up professional.

I played for the lady in the third row. I courted her with the eagerness of a young troubadour trying to win the heart of a beautiful maiden with his songs. And the harder I tried, the more infuriated the lady in the third row looked.
She won, of course. To sing words and music which you have written to a person who is unable to disguise her revulsion is a sort of personal torture. It is not just your songs that, with every note and syllable, are making her wish she was somewhere else; it is you. She has seen into your soul, and is recoiling.