You are here:  

List articles by Category
Bury Folk Collective was formed by a group of people with varying tastes running three different evenings each month from unaccompanied traditional to contemporary music.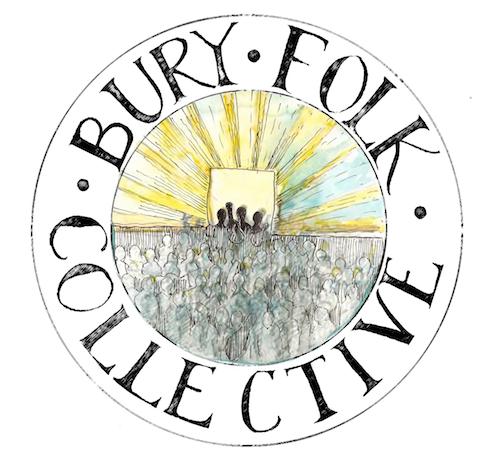 Based at Oakes Barn in Bury St Edmunds, the various evenings are:
The first Monday of each month is the Traditional unaccompanied folk singers night running from 8-10:30 in the small room upstairs. This is a free entry sing around for voice only, open to everyone.
Running on the 1st Wednesday of each month we have Contemporary nights again in the small room upstairs from 8-10:30. A few artists are booked to ensure that the evening is not just audience and there          is an opportunity for members of the audience to step up to entertain everyone.  Contact Liz

This email address is being protected from spambots. You need JavaScript enabled to view it.

to book a place.
On the 3rd Wednesday of each month Folk from the Traditional take over the upstairs room, again from 8-10:30, for an evening of traditional based music. To pre-book a spot or just to let us know you are coming contact Dave & Linda

This email address is being protected from spambots. You need JavaScript enabled to view it.

or

This email address is being protected from spambots. You need JavaScript enabled to view it.

.
Visit out website www.buryfolkcollective.co.uk see Facebook page www.facebook.com/buryfolk or email This email address is being protected from spambots. You need JavaScript enabled to view it..
If you enjoy folk music or don't know if you like it then please come and have a listen.
We hope to see you at Oakes Barn, St Andrews Street South, Bury St Edmunds IP33 3PH.
Reviews of CDs, Festivals etc