JESS MORGAN – Canopy Theatre Beccles – Saturday 18th March at 7.30 p.m.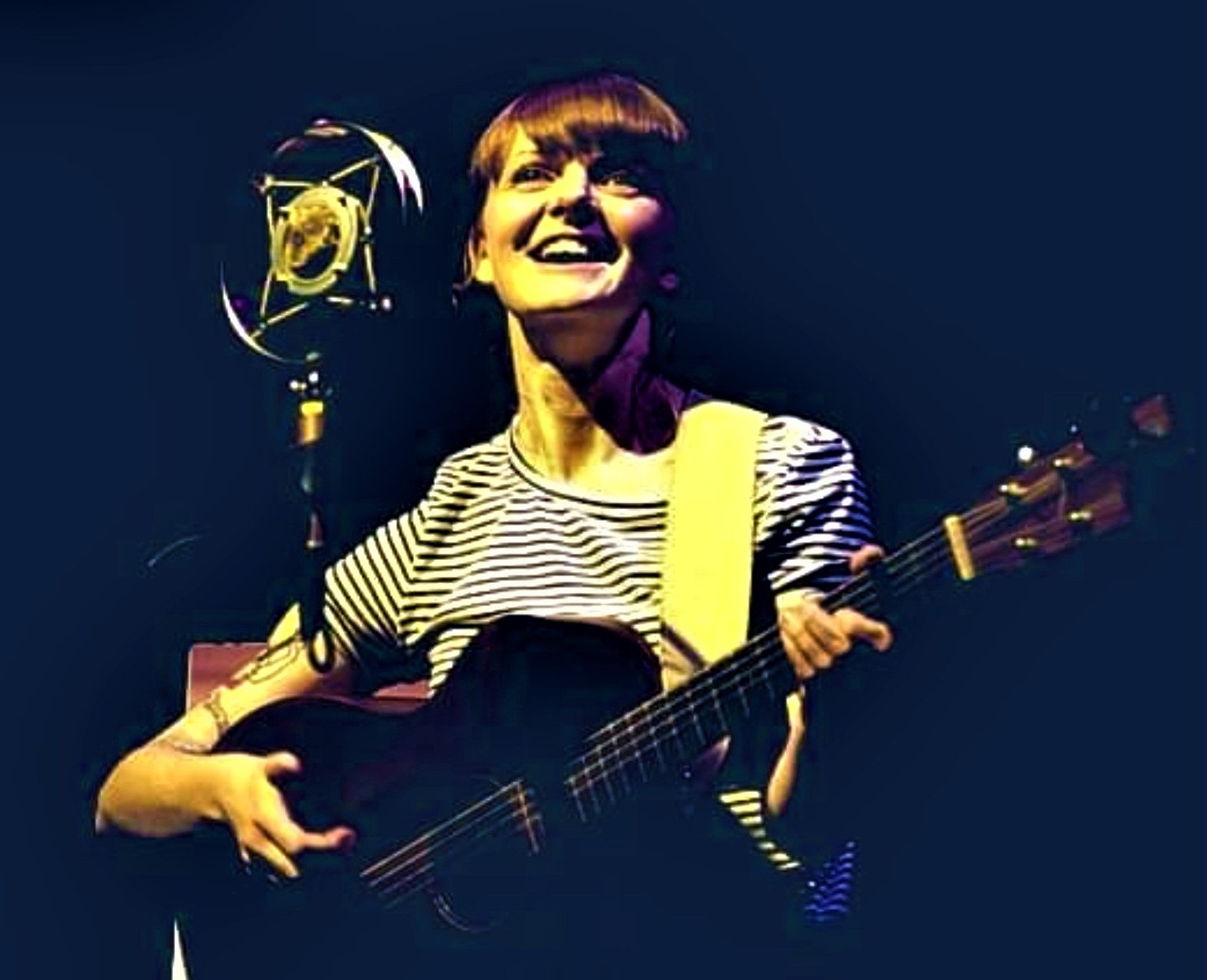 Norwich born Jess Morgan has been championed by BBC Radio DJs Steve Lamacq and Tom Robinson. She recorded her first album All Swell in 2010, followed by her second Aye Me in 2012, when she toured with the Welsh band Paper Aeroplanes.
Jess launched her 2014 album Langa Langa with a sold-out show at Norwich Arts Centre, followed by an extensive tour of the UK and Europe. Her songs have been played by DJs who specialise in the genres of folk, roots and Americana including Mark Radcliffe on the BBC Folk Show. Two more albums have followed – Edison Gloriette (2016) and the collection Everything I Did Last Year.
Tonight's show includes a performance of Jess's Boring Someone In Some Dark Cafe in the first half, followed by a set of songs drawn from her extensive catalogue of albums and EPs. Her introduction to the show begins:-
"Wide-eyed and brimming with hopes of becoming the next guitar-cradling, shoe-gazing romantic that everybody's talking about, Jess dreams of a life that's anything but ordinary. It follows one musician's discovery that, outside of the world of records and songs, ordinary might just be the best chance you have."
With original songs and music carefully knitted into the narrative, this show tells a story of being both a nobody in the music industry and a rookie in love, and of looking around for somewhere to belong.
Boring Someone In Some Dark Cafe was commissioned by Inn Crowd and developed with kind support from Applause Rural Touring, Creative Arts East, Arts Council England and The National Centre for Writing.
'every now and then you come across a little gem like this.'
– Steve Lamacq
"gorgeous country folk" – The Guardian
For more information, music & video visit:-
Tickets are £10 from www.ticketsource.co.uk/martello-promotions