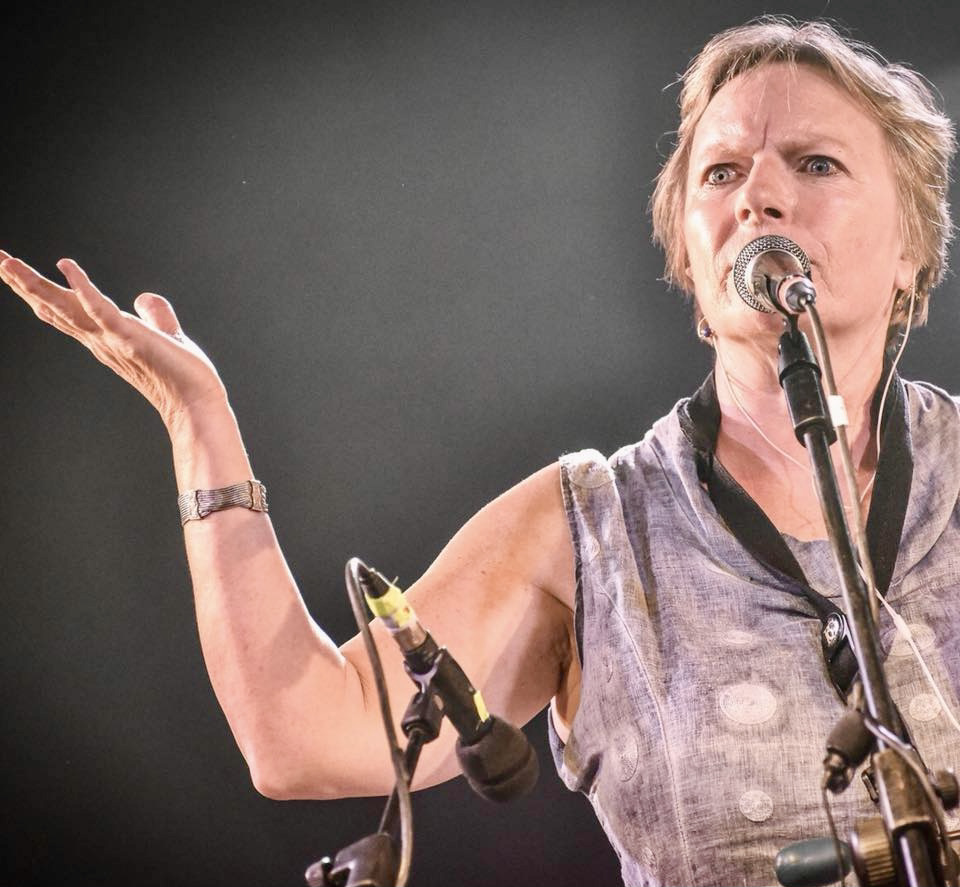 As a result of a second collaboration between Mardles.org and 'Vintage Squeeze', we are pleased to invite you to join us for an all day Folk Orchestra / Playing Together workshop for all instruments and aimed at all levels above absolute beginner. The workshop will be led by Jo Freya - a top ranking multi-instrumentalist and experienced tutor. For many years Jo has been a member of
The Old Swan Band
and
Blowzabella
. She is now also a member of
Narthen
and
Moirai
For those considering coming to the workshop, it doesn't matter whether you play by ear or like to look at the dots - Jo will skilfully turn the group into a Folk Orchestra by the end of the day and give professional tips throughout on how to improve your ability to play together. Jo will select suitable tunes and can provide notation for basic melodies and chord structures. The pieces chosen will be developed around those attending the workshop, taking account of their instruments, their skill level and any ideas they may bring to the event. All instruments are welcome, but it could be that due to restrictions of certain instruments, for example melodeons, keys are likely to be restricted to D and G major. The music will be transposed for any Bb or Eb wind players.


FULL DETAILS OF THE DAY
DATE
Saturday12th November 2022
VENUE
St Luke's Church Centre, 61 Aylsham Road, Norwich, Norfolk. NR3 2HF.
There is full disabled access

COST
£35 for a full day's tuition (refreshments, but not lunch, included)

TICKETS FROM PETER RUSHMER This email address is being protected from spambots. You need JavaScript enabled to view it.
When you apply for tackets, please let usknow what instrument/s you are bringing.

GETTING THERE
Approx 1.6 miles on foot from Norwich railway station.
Purple line bus service (buses 36 and 37) pass by the venue from the City Centre.
If coming by car, there are spaces for 30 cars in a car park behind the Church

PLAN FOR THE DAY
9.30 Arrive for registration and a hot drink
10-12.30 Workshop - including one break
12.45-1.45 Lunch and session for anyone who would like to join in
2.00-4.00 Workshop culminating in an orchestral finale!
4.00-4.45 Refreshments available
5.00 Hometime
This is going to be a great day of music making at a spacious and impressive venue which has all the facilities you could possible need.
We hope you will be able to join us!