My Darling Clementine Seagull Theatre Pakefield
Friday 7th October 8.00 p.m.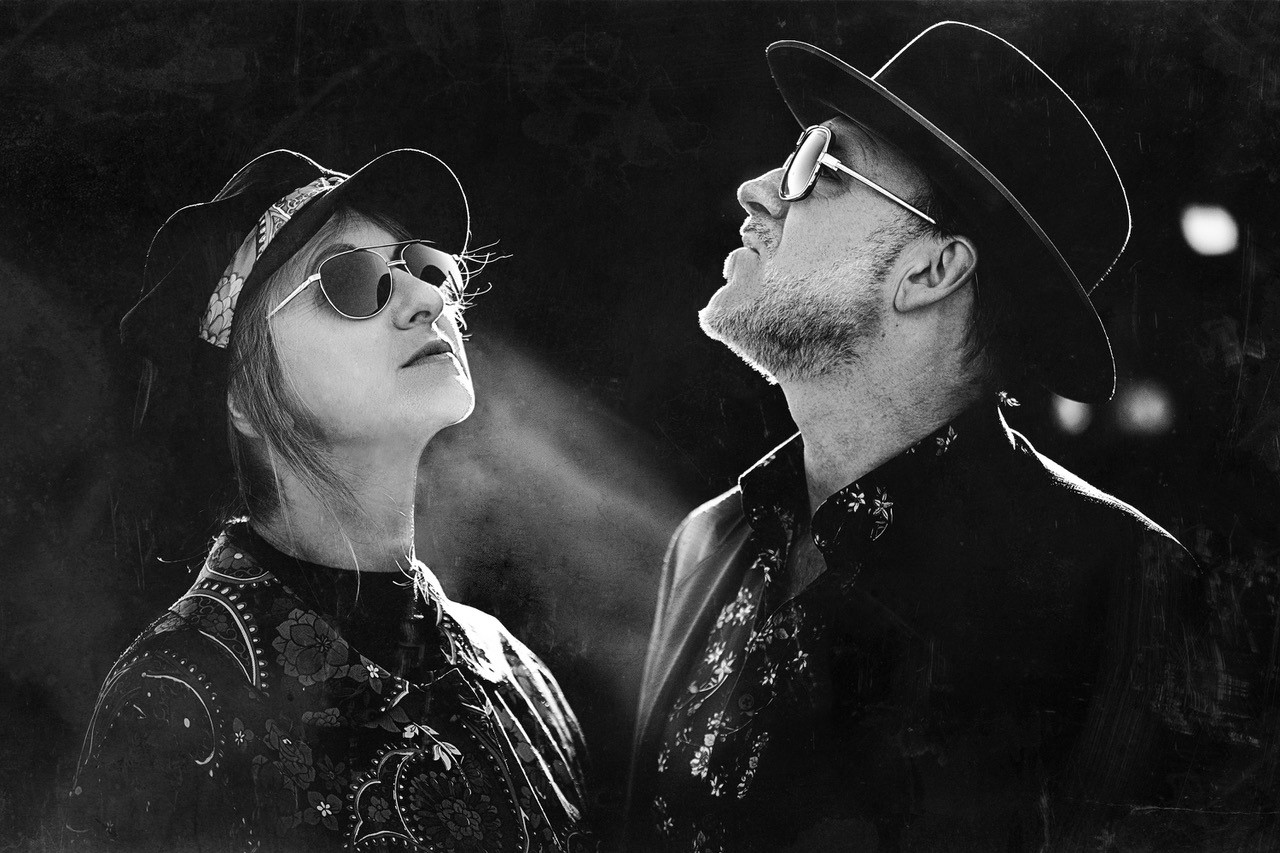 My Darling Clementine (spouses Michael Weston King and Lou Dalgleish) began as a homage to classic country duets of the 60's and 70's. They have played over 800 shows around the world and won numerous awards with their song-craft, spotlighting the vagaries of romance and the human condition, and their "match-made-in-heaven" harmonies.
Debut album "How Do You Plead?" was immediately acclaimed on both sides of the Atlantic, leading to appearances at the Americana Music Association in Nashville and SXSW in Austin, and Country Music People called it "The greatest British country record ever made."
Follow-up "The Reconciliation" received a similar critical response with the New York Daily News choosing it as 'album of the month' and it made Popmatters "Top 10 Country Albums of 2013".
After a collaboration with crime writer Mark Billingham (The Other Half involving an album, an audio book and a stage show), 2017's widely acclaimed Still Testifying embraced gospel and "country soul".
Latest album "Country Darkness" saw them reinterpreting the country songs of Elvis Costello and reaching the UK and European Americana charts.
"King and Dalgleish have earned their place in the roll call of great country duettists" - UNCUT
"(They) have re-invented the country duet" - The mingling of these two voices is just heavenly" Mojo
For more info, music & video visit
https://mydarlingclementinemusic.co.uk/
Tickets are £12 (£11 concessions) available from the box office (01502 589726) or online at www.theseagull.co.uk