DAN WEBSTER (with Emily Lawler) + LACHLAN BRYAN & THE WILDES
GREAT ACOUSTIC MUSIC DOUBLE BILL Friday 20th May Seagull Theatre Pakefield 8.00 p.m.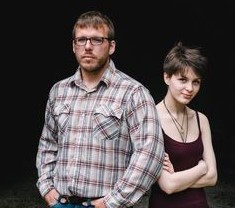 Dan Webster is a road-seasoned singer/songwriter and guitarist whose music is influenced by the sounds and storytelling traditions of Americana which he uniquely melds with an honest Northern English perspective in his songwriting.
His album "Tin Man" reached No.3 in Amazon's Folk chart and No.11 in its Country chart.
He is a formidable live performer, pulling you into his work with finely crafted melodies and lyrics, delivered with a powerful vocal. For this performance he will be joined by regular collaborator Emily Lawler on fiddle.
"Webster proves to be a master storyteller and a fine entertainer" Country Music Magazine ****
"He is the missing link, the joining point where folk fuses with country – as good as you'll hear on any record out of Austin or Nashville..." Americana UK 9/10
More information, music and videos at www.danwebstermusic.co.uk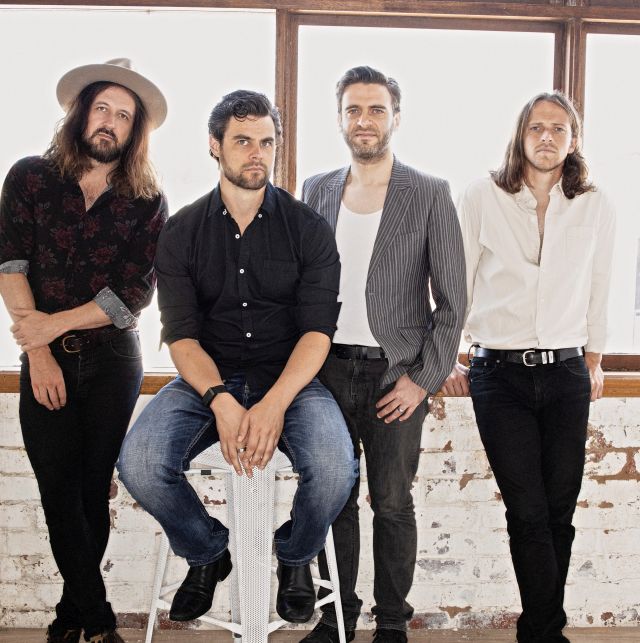 Lachlan Bryan & the Wildes have spearheaded the Americana movement in their native Australia, but their music defies any genre labels. Often compared to artists like Willie Nelson, Nick Cave and Wilco, they blaze their own trail. They have toured with the late Justin Townes Earle, John Hiatt and Shawn Colvin and have appeared at the UK's Maverick Festival 3 years in a row.
2022 sees them return to the UK on the back of a top 20 album in Australia and two No.1 albums in the Country chart during the pandemic.
"Lachlan Bryan is one of Australia's finest songwriters and singers" Rob Dickens, "Listening Through The Lens"
"Some of the most insightful, poignant and heartfelt songs you'll hear this or any other year" Stuart Coupe, Capital News
More information, music and videos at www.lachlanbryanandthewildes.com
Tickets are £10 from www.theseagull.co.uk