Award- winning singer/songwriter continues a star-studded autumn season at the Canopy Theatre Saturday 10th October
Kitty Macfarlane is a songwriter and guitarist from Somerset, whose music is rich with visual imagery and written with an eco-eye. From the starling murmurations on the Somerset Levels to the lowly eel's epic transatlantic migration, and the small part we ourselves play in a much bigger picture, her songs are bound by the underlying theme of mankind's relationship with the wild.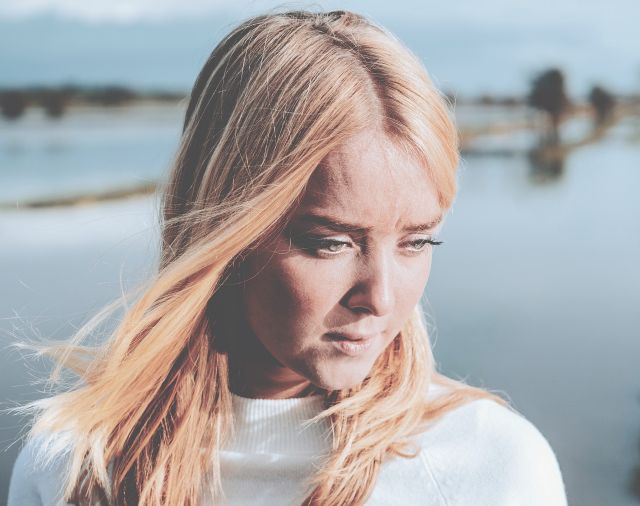 Kitty's highly anticipated debut album Namer Of Clouds, released in September 2018 and co-produced by Sam Kelly, gathers inspiration from the sky to the seabed. Carried by a voice 'as clear as a mountain stream' (Folk Radio UK), her lyrics touch on intervention and rewilding, climate change and migration, and woman's historical relationship with textiles and the land.

Kitty was nominated for the Horizon Award in the 2019 BBC Radio 2 Folk Awards. Namer Of Clouds was one of The Guardian's Best Folk Albums of 2018 with airplay across BBC Radio 2, 3, 4 and 6 Music, meriting FATEA's award for Female Artist of the Year and being nominated for Album Of The Year in the fRoots Critics Poll. More recently she won the Lynsey de Paul Prize for female songwriters.
Kitty will be performing a solo, socially distanced, show at the Canopy Theatre in Beccles on Sat 10th October at 7.30 p.m.
Videos, music and more info at https://www.kittymacfarlane.com
Tickets are £10, available online at www.ticketsource.co.uk/martello-promotions/kitty-macfarlane/e-rjbpbr
Tickets will be very limited and only available online to meet the Govt's "Test & Trace" requirements.